Cimzia Ad Campaign – Pharma
Sometimes it doesn't look very exciting to shoot pharmaceutical campaigns, but they can be a challenge and therefore fun. These kind of campaigns require a huge amount of production, in this case headed by two amazing producers, Jaye Murdock owner of Take Stock Productions and Elle Sullivan-Wilson owner of ESW Productions. And without an amazing 1st Assistant like Rigo Diaz next to me, this would not happen as flawlessly.
This campaign involved 3 separate ad agencies which were all headed by Havas Worldwide Strat Farm who handled print advertising, the other 2 agencies were TargetBase and Heartbeat Ideas. Having to pay attention to 4-6 creatives is usually a challenge but in this case was a breeze, everyone had a well thought out idea of what they needed and everyone was incredibly pleasant to work with. The tension of pre-production was big as we needed to prepare for 2 scenarios with 16-20 shots per day for 3 days of shooting. All accomplished with a few minutes to spare!
Thanks to everyone involved in this shoot!
(Shown below only images from website)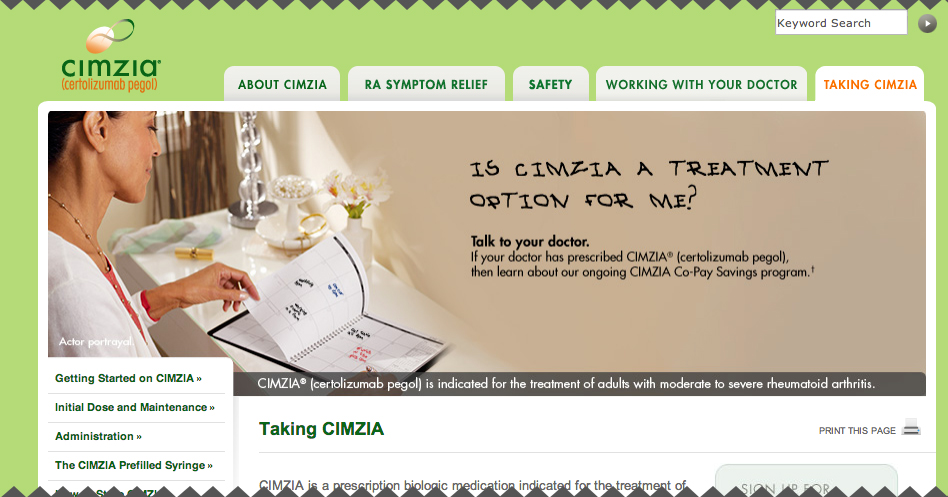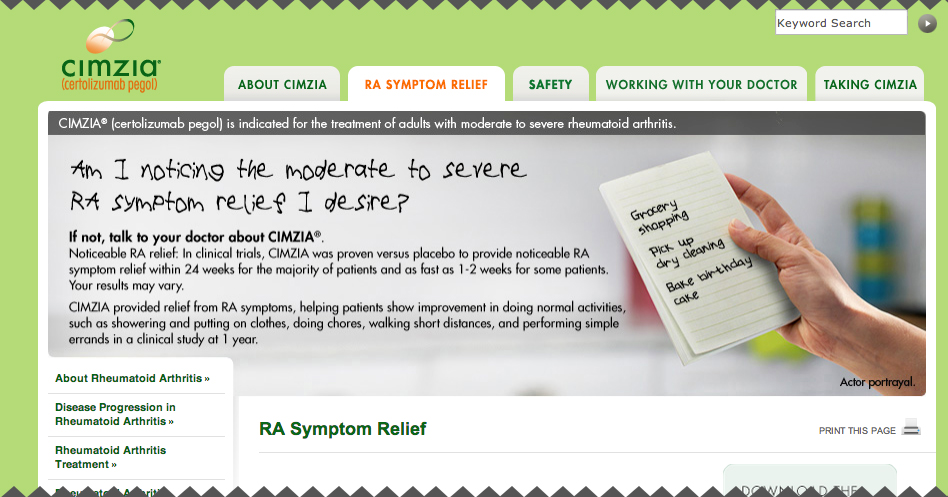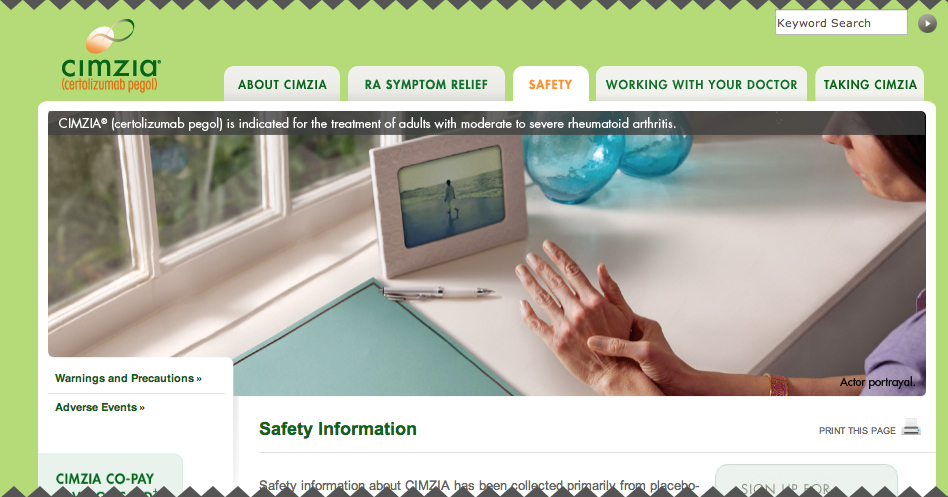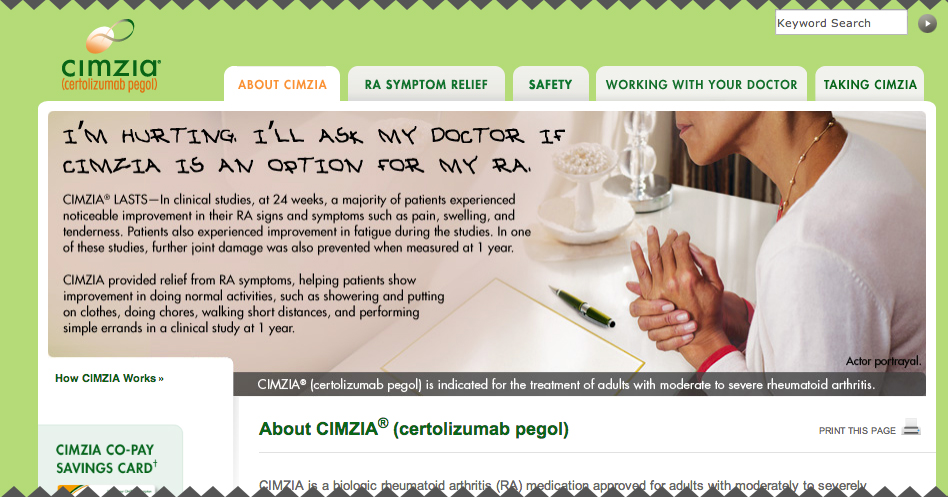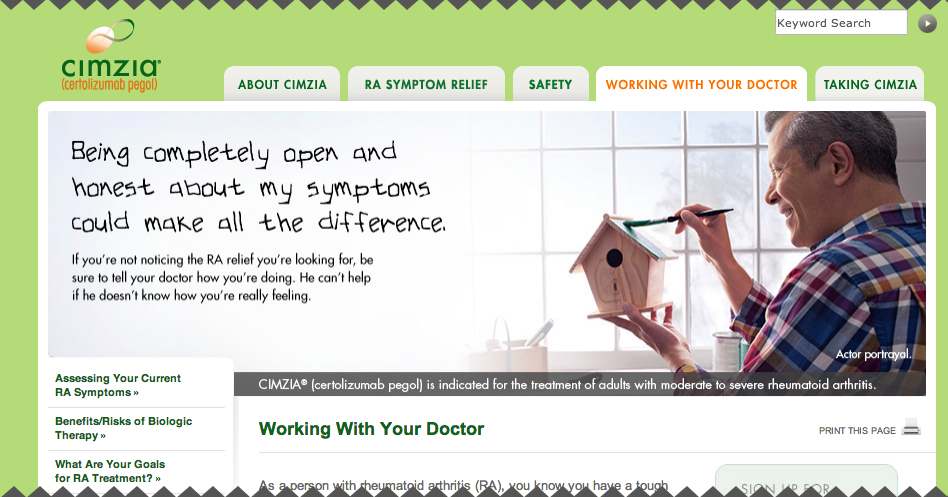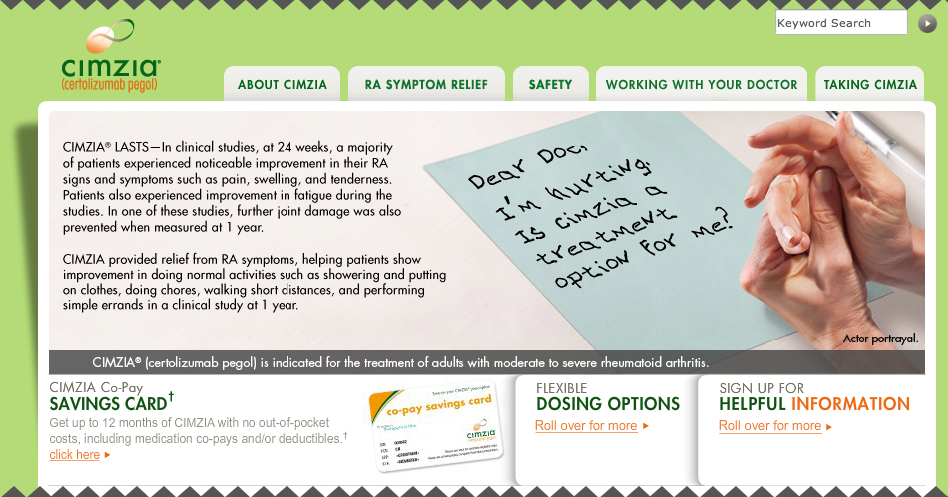 Client: UCB, Inc.
Sr. Product Manager: Patricia Choumitsky
Agency: Havas Worldwide Strat Farm
Creative Directors: Maria Vargas and Christine De Fiore
Agency: Heartbeat Ideas
Creative Director: Grace Magarelli
Art Director: Ruth No
Agency: Targetbase
Creative Director: Julie Petroski
Photographer: Carlos Chiossone
Producers: Jaye Murdock and Elle Sullivan-Wilson
1st Assistant: Rigo Diaz